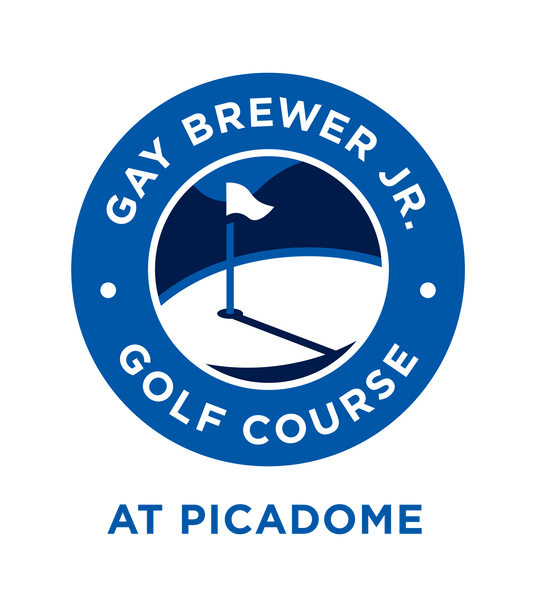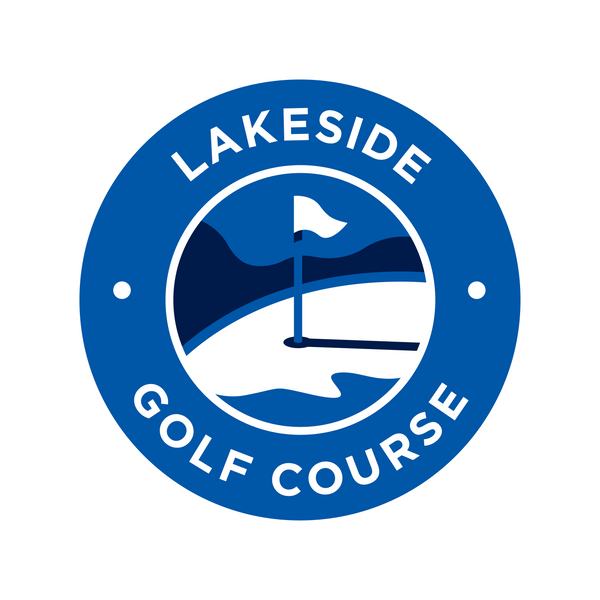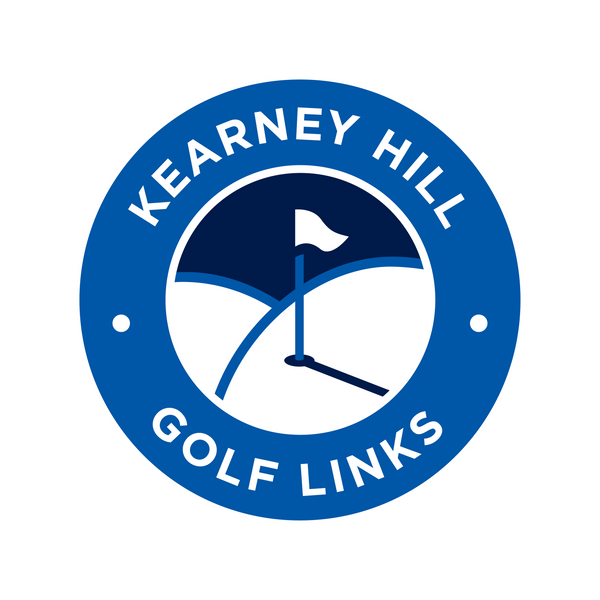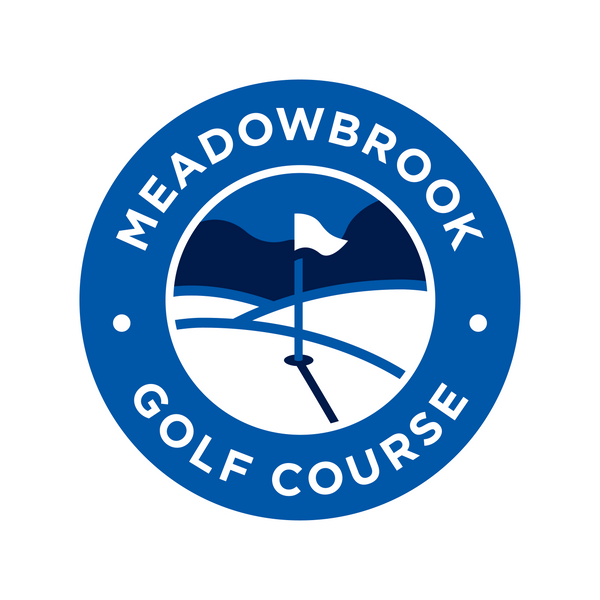 $65 per player / $130 per team
Registration Deadline: March 19
Update for Lexington, KY Parks & Recreation events, activities and facilities:
Our parks, golf courses and playgrounds will remain open. Citizens are welcome to take sanitizing wipes with them to wipe down playground equipment.
Unfortunately, the city will have to close its community centers.
Parks facilities will not be available for rental, for example, neighborhood buildings.
All events hosted or permitted by the City or held in a City facility will be postponed or canceled. For example, baseball leagues will not be able to practice on city fields.
All closures apply through April 5, when we will reevaluate.
Parks and social services staff will shift their responsibility to helping citizens cope with fall-out from the virus, for example reaching out to our seniors, serve as distribution sites as needed and coordinating and supporting social service agencies